We have a brilliant team of staff and volunteers here at KCC. Here are just some of the team.
Duncan is the lead elder at Trinity church. He leads the congregation leadership team (CLT).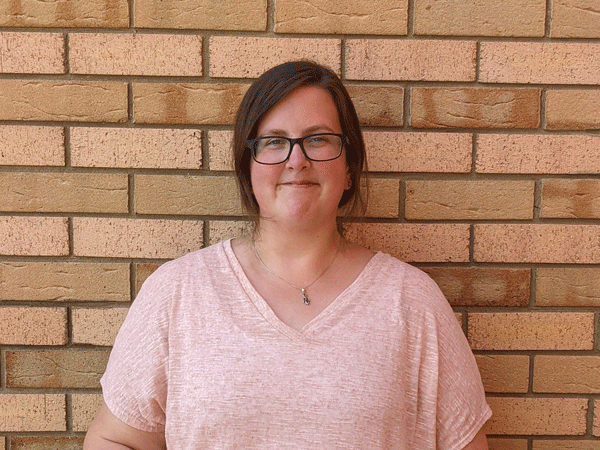 Lizzie works for KCC as an administrator and treasurer. She oversees admin on the CLT.
Anil and Emma lead the pastoral team and oversee the community groups as part of the CLT.
Jonathan oversees the preaching as part of the CLT.
​
Sarah and Chris oversee the Sunday operations as part of the CLT.
​
Claire and Nick Buttenshaw
Claire and Nick lead the worship team as part of the CLT.
​
Jordan and Rachel Walwyn Clarke
Jordan and Rachel lead youth as part of the CLT.
Natasha leads the KingsKids team
​
Chris is the chair of trustees.
​
​
Matthew is a trustee.
​
​
Amy is part of the admin team at KCC.